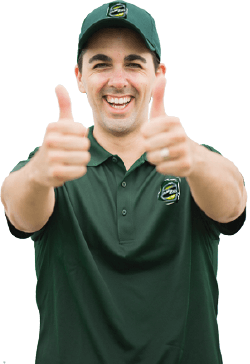 Free Estimates
Calls Answered in 60 Seconds
Same Day Junk Removal
Got bricks? Stacked high or low, piled or askew, JunkZoo can remove them! You don't even need to move them from where they are! We can remove bricks from anywhere in or around your house!
We remove everything!
We do all the lifting and loading!
Free estimates!
JunkZoo's team arrives ready to work. First, we'll provide you with a free quote. If you're happy with the quoted price, our team will get to work right away on your brick pickup.
Our prices are set according to the amount of space your bricks fill up in our truck and they include all the work for brick removal from anywhere around your house; lifting and loading, hauling, and even the brick disposal is all included!
Book Your Estimate and Pickup Today!
Whether they've taken up space in the yard for years or left over from a recent renovation project, bricks can be removed by JunkZoo within minutes! We offer same or next day service for your free quote for quick and easy brick hauling–Book online today!
We Remove, Pickup, and Haul:
Brick Removal
Brick Disposal
Concrete Disposal
Concrete Removal
Stone Removal
Gravel Removal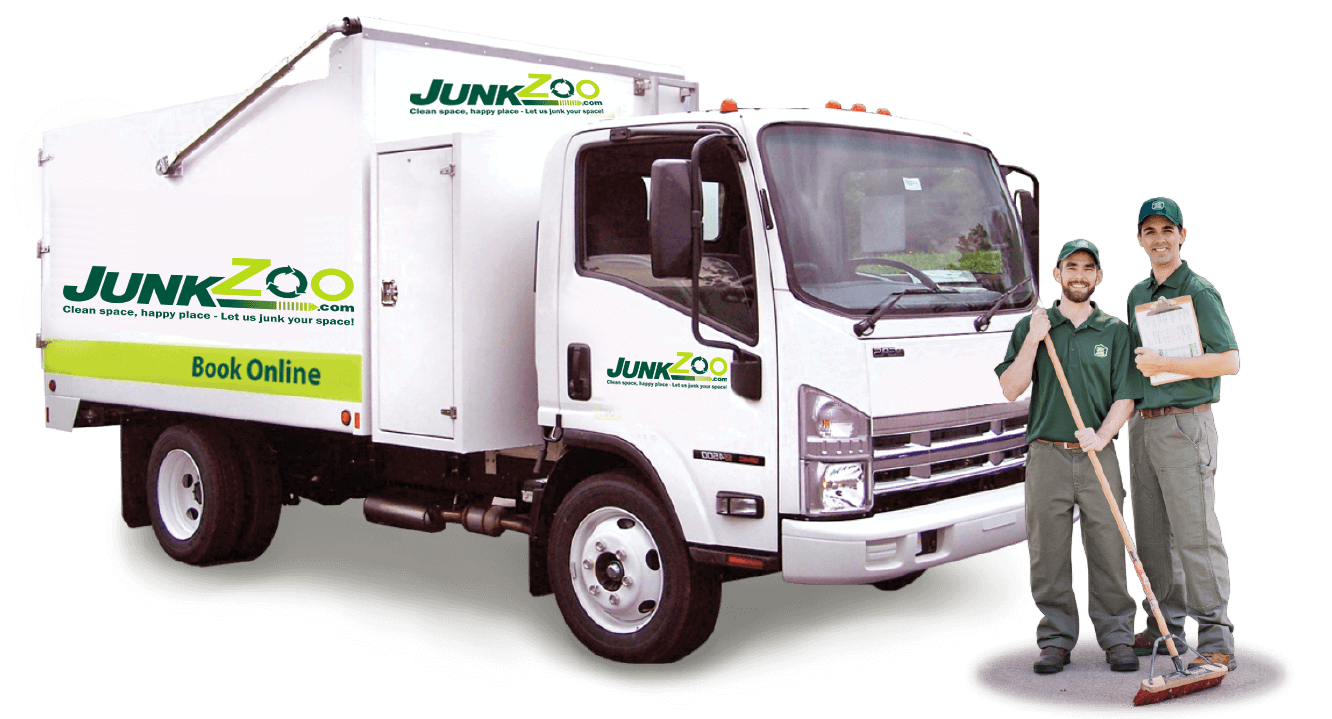 Very professional and friendly staff. I would use you again in a heart beat.
Helpful, courteous, willing to do any extra requests, offered to return for anything else when we call. Overall, an excellent experience! Thank you.
The two young gentlemen that came were professional, courteous and efficient.
Both gentlemen were extremely courteous and the job was done quickly and efficiently. Very satisfied.
The 2 young guys were great. I will certainly recommend JJ to my friends/family and co-workers. I was extremely impressed with the work.
Very courteous and professional. Definitely would recommend to others. Thank you.
Very professional. We would highly recommend this service.
First time using you folks.....and clearly not my last. Fabulous customer service, decent pricing and very efficient.....kudos!!
The guys were very polite, quick and cleaned everything up nicely.
I am more than pleased with Junk Zoo - the staff were friendly, efficient and did an AMAZING job, considering the condition this house was left in - I would recommend your company completely. Thank you.