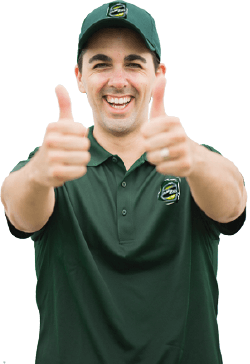 Junk Removal Rowland Heights, CA
Free Estimates
Calls Answered in 60 Seconds
Same Day Junk Removal
Junk Removal Rowland Heights, CA
Looking for a hassle-free solution to get rid of junk on your residential or commercial property? Look no further than JUNKZOO in Rowland Heights, CA! Our junk removal experts can remove almost anything from anywhere on your property, doing all the lifting and loading for you. We pride ourselves on being reliable and efficient, arriving at a time that is convenient for you and providing same- or next-day service.
Our pricing structure is upfront and transparent, always bringing you the lowest prices, guaranteed. We provide a free, no-obligation on-site estimate that allows our junk haulers to see the exact amount of space your junk collection request occupies in the truck. You only pay for the exact amount of space needed to remove junk from your property.
At JUNKZOO, we believe in doing our part to keep Rowland Heights green. That's why recycling and donating are an essential part of our junk removal service. Any items in good condition are sent to local charities, and all recyclables are sent to the proper facility.
To book your junk removal appointment with JUNKZOO in Rowland Heights, CA, all you have to do is call 866-737-3727 or book online! The JUNKZOO team can provide same-day or next-day service.
We Remove, Pickup, and Haul:
Fridges
Freezers
Renovation Debris
Mattresses
Box Springs
Fences
Televisions
Hot Tubs
Electronics
Furnaces
Clutter
Pianos
Sheds
Tires
Pallets
Cardboards
E-waste
Books
Paper
Satellite Dishes
Couches
Sofa Beds
Carpet
Appliances
Decks
Computers
Scrap Metal
Lawnmowers
Furniture
Brush
Ceiling Tiles
Monitors
Shingles
Concrete
Gravel
Plaster
Patio Stones
Sidewalk
Asphalt
Gravel
Ceramic Tiles
Bricks
Wood
Chairs
Lathe
Table
Garbage
Desk
Dresser
Cabinet
Door
Drywall
Washer
Lumber
Bagster
Wood
…and more!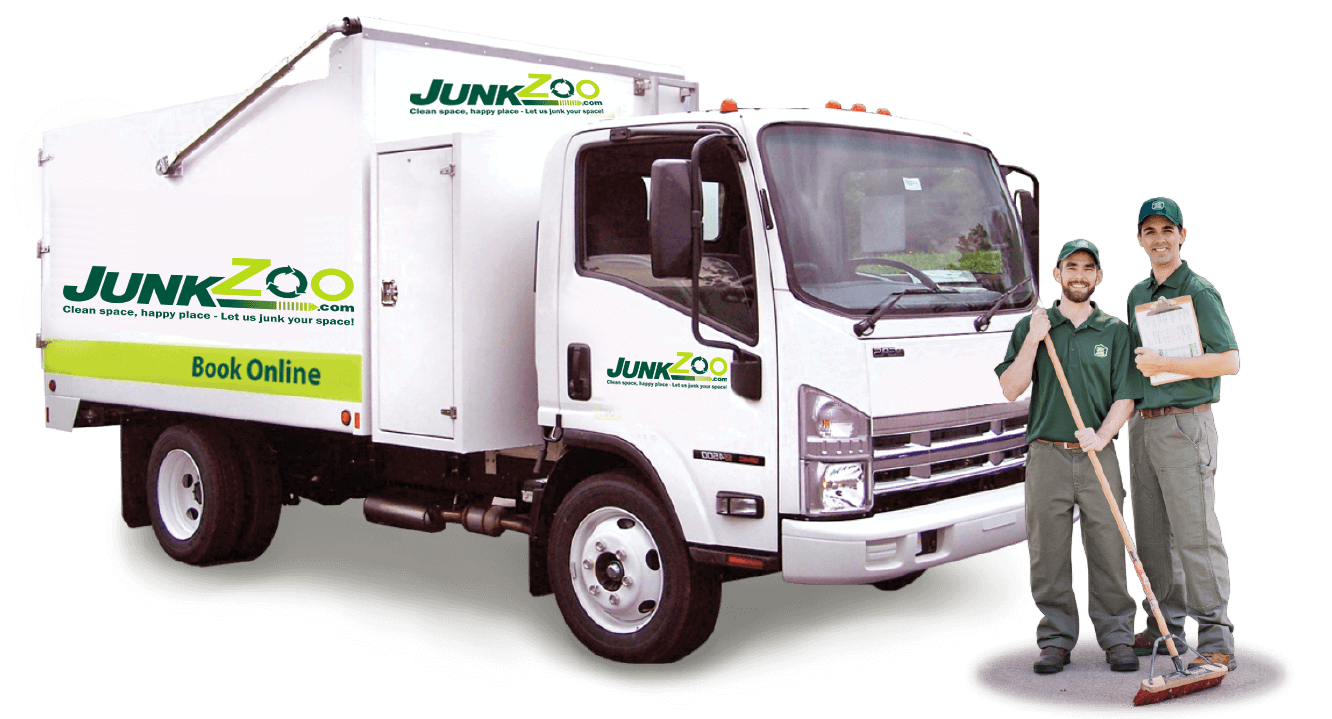 Very professional and friendly staff. I would use you again in a heart beat.
Helpful, courteous, willing to do any extra requests, offered to return for anything else when we call. Overall, an excellent experience! Thank you.
The two young gentlemen that came were professional, courteous and efficient.
Both gentlemen were extremely courteous and the job was done quickly and efficiently. Very satisfied.
The 2 young guys were great. I will certainly recommend JJ to my friends/family and co-workers. I was extremely impressed with the work.
Very courteous and professional. Definitely would recommend to others. Thank you.
Very professional. We would highly recommend this service.
First time using you folks.....and clearly not my last. Fabulous customer service, decent pricing and very efficient.....kudos!!
The guys were very polite, quick and cleaned everything up nicely.
I am more than pleased with Junk Zoo - the staff were friendly, efficient and did an AMAZING job, considering the condition this house was left in - I would recommend your company completely. Thank you.