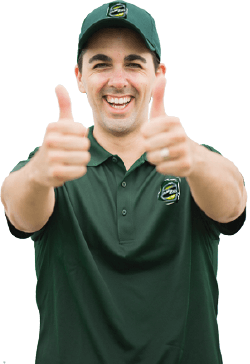 Exercise Equipment Removal
Free Estimates
Calls Answered in 60 Seconds
Same Day Junk Removal
JunkZoo Exercise Equipment Removal
Has your treadmill run its last course? Was that "ab master" maybe not the best buy you thought it was? JunkZoo is here for all your exercise equipment removal needs at a moments notice, and within minutes that space can be cleared out for something else!
We remove everything!
We do all the work!
We recycle and donate!
Free estimates!
Our professionals are skilled at large or small exercise equipment hauling! We come to all appointments prepared, ready to work. No need to worry about the weight or awkwardness of what you have; we do all the lifting, loading and disposal for you – from anywhere in or around your house!
Pricing is based on the space taken up in our truck by your exercise equipment. We first give you a free quote, based on the space that treadmill would take up in our truck, and if you're happy with the price, we'll remove all your exercise equipment immediately!
Book Your Estimate and Pickup Today!
It's easy to book your exercise equipment removal as soon as today – Book online
JunkZoo team members are also available for more information Our Number. Call us today!
We Remove, Pickup, and Haul:
Exercise equipment
Stationary Bikes
Recumbant Bicycles
Treadmills
Ellipticals
Free Weights
…and more !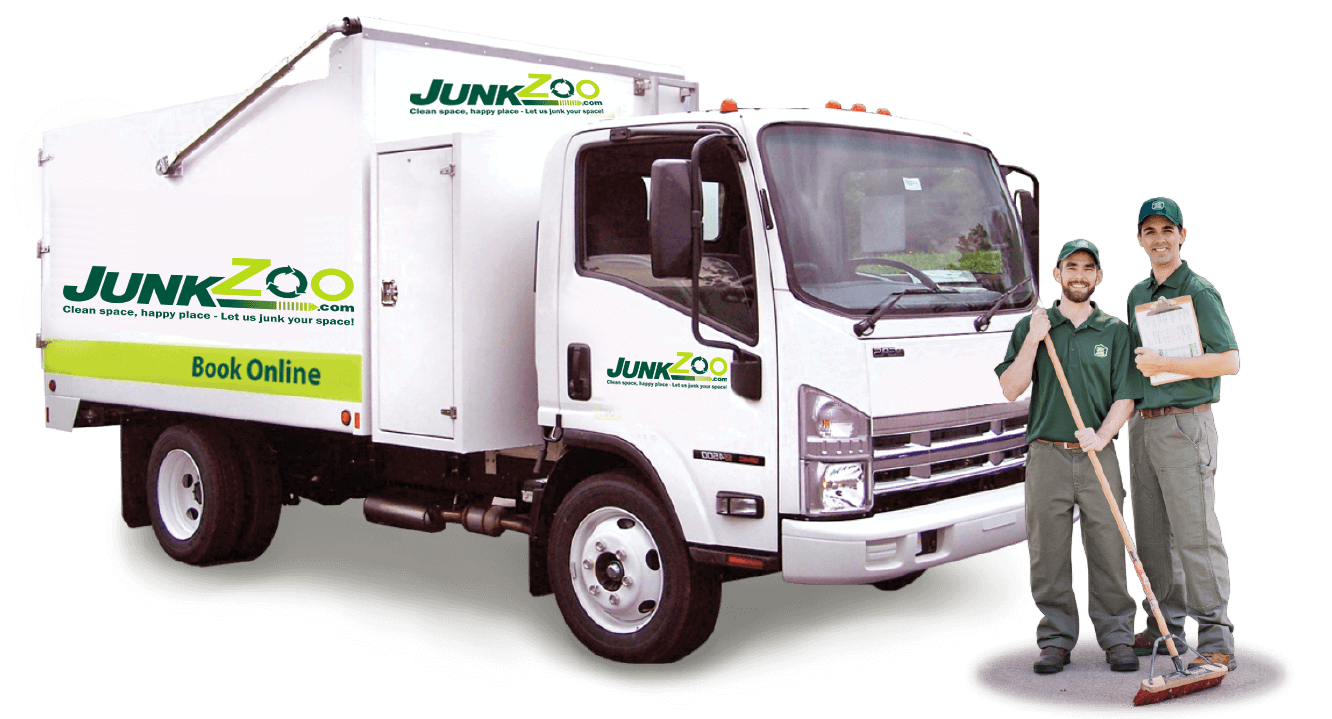 Very professional and friendly staff. I would use you again in a heart beat.
Helpful, courteous, willing to do any extra requests, offered to return for anything else when we call. Overall, an excellent experience! Thank you.
The two young gentlemen that came were professional, courteous and efficient.
Both gentlemen were extremely courteous and the job was done quickly and efficiently. Very satisfied.
The 2 young guys were great. I will certainly recommend JJ to my friends/family and co-workers. I was extremely impressed with the work.
Very courteous and professional. Definitely would recommend to others. Thank you.
Very professional. We would highly recommend this service.
First time using you folks.....and clearly not my last. Fabulous customer service, decent pricing and very efficient.....kudos!!
The guys were very polite, quick and cleaned everything up nicely.
I am more than pleased with Junk Zoo - the staff were friendly, efficient and did an AMAZING job, considering the condition this house was left in - I would recommend your company completely. Thank you.