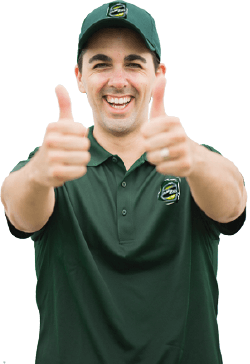 Free Estimates
Calls Answered in 60 Seconds
Same Day Junk Removal
Pianos can be tedious and take up more space than they need, especially if they continue to go unused. Though often an instrument that has been in the family for years, or one that you thought you would pick up as a hobby, pianos sometimes need to go. This isn't easy. Piano movers are available, but they don't often dispose of such large and heavy instruments. That's where JunkZoo's piano disposal team comes in!
We remove everything!
We do all the work!
We recycle and donate!
Free estimates!
It's easy! By calling JunkZoo at Our Number today you can speak to a member of our expert removal team to help with disposing of your piano. With our same and next day removal service, JunkZoo can arrive, provide a free, no obligation estimate (for ANY removal!) even on short notice to ensure that your piano is removed quickly, safely, and efficiently. If you're ready today, you can even book online
We Remove, Pickup, and Haul:
Upright
Grand
Electronic
Parlour
…and more!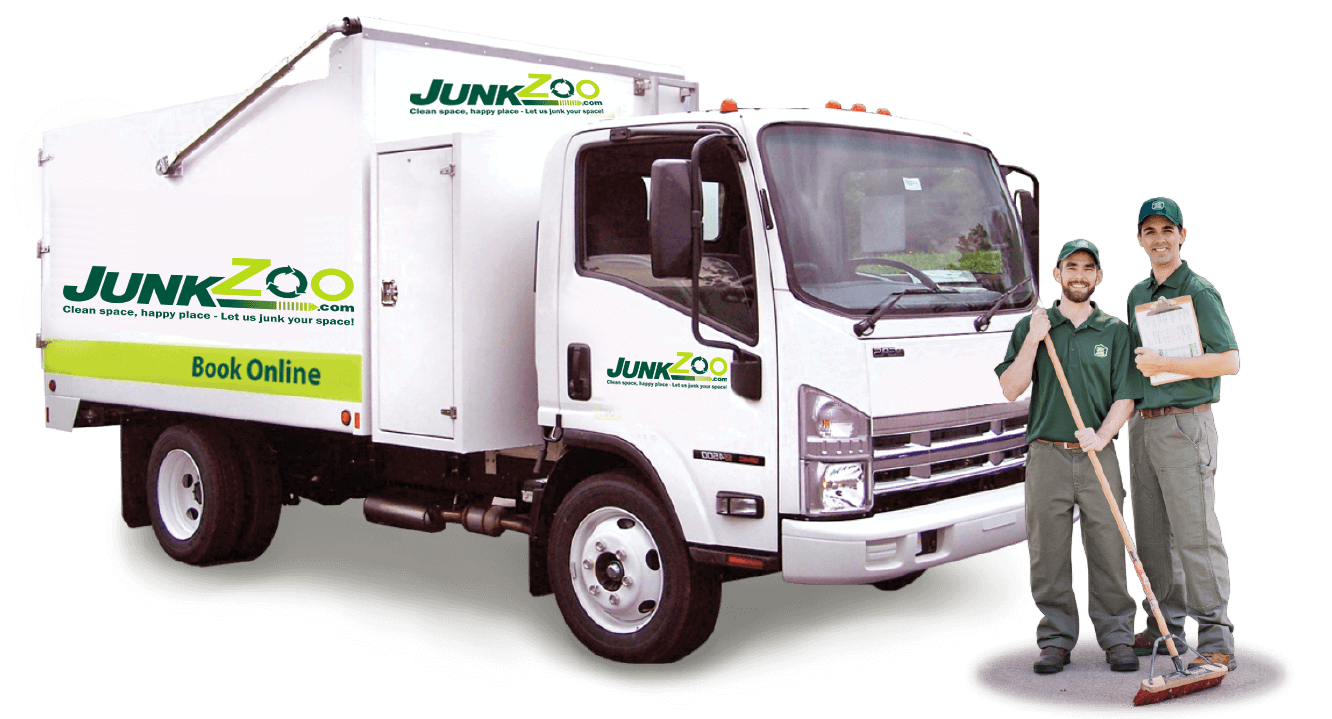 Very professional and friendly staff. I would use you again in a heart beat.
Helpful, courteous, willing to do any extra requests, offered to return for anything else when we call. Overall, an excellent experience! Thank you.
The two young gentlemen that came were professional, courteous and efficient.
Both gentlemen were extremely courteous and the job was done quickly and efficiently. Very satisfied.
The 2 young guys were great. I will certainly recommend JJ to my friends/family and co-workers. I was extremely impressed with the work.
Very courteous and professional. Definitely would recommend to others. Thank you.
Very professional. We would highly recommend this service.
First time using you folks.....and clearly not my last. Fabulous customer service, decent pricing and very efficient.....kudos!!
The guys were very polite, quick and cleaned everything up nicely.
I am more than pleased with Junk Zoo - the staff were friendly, efficient and did an AMAZING job, considering the condition this house was left in - I would recommend your company completely. Thank you.